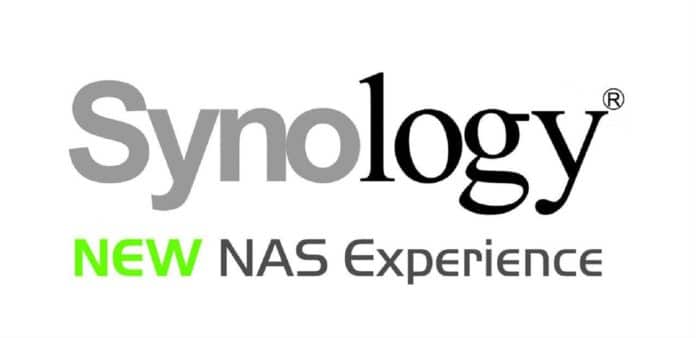 Back for a Synology tutorial, we will see this time on how to set up an email with Gmail account.
Synology offers to add very easily one or more email accounts and the ability to reuse with differents systems or third-party applications. Interconnections are feasible, we are including Gmail, Outlook, Yahoo and also the ability to customize a simple supplier.
Go to the administration interface of your Synology and once connected, click on the person icon at the top right then "Personal".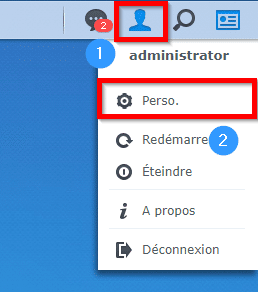 Position yourself at the level of the tab "Email account" and click "Add".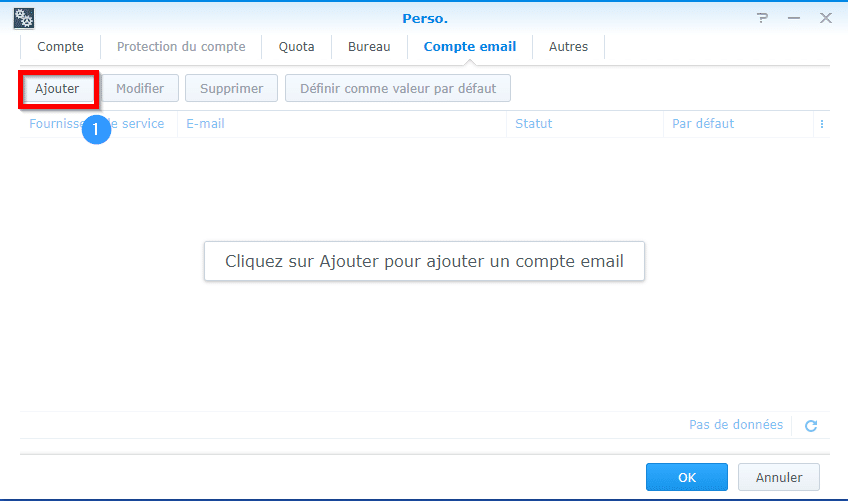 Select Google image and then click "Next".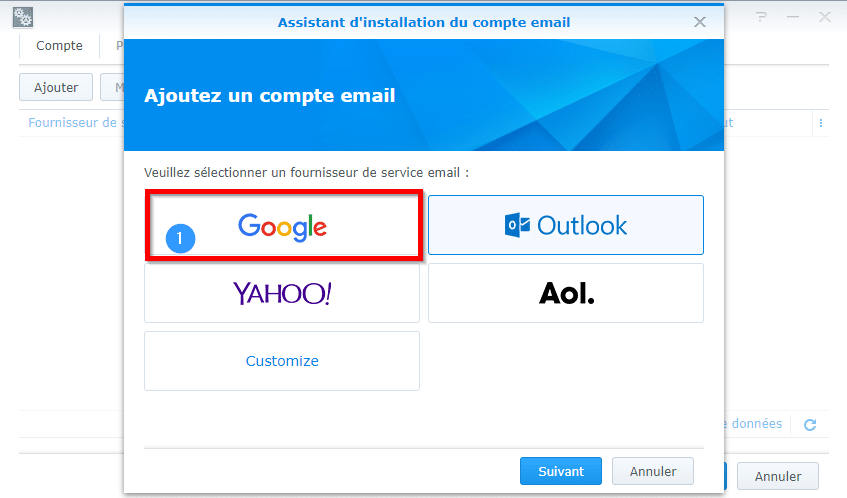 Enter the name of the issuer which will be used when sending the mails and then click "Next".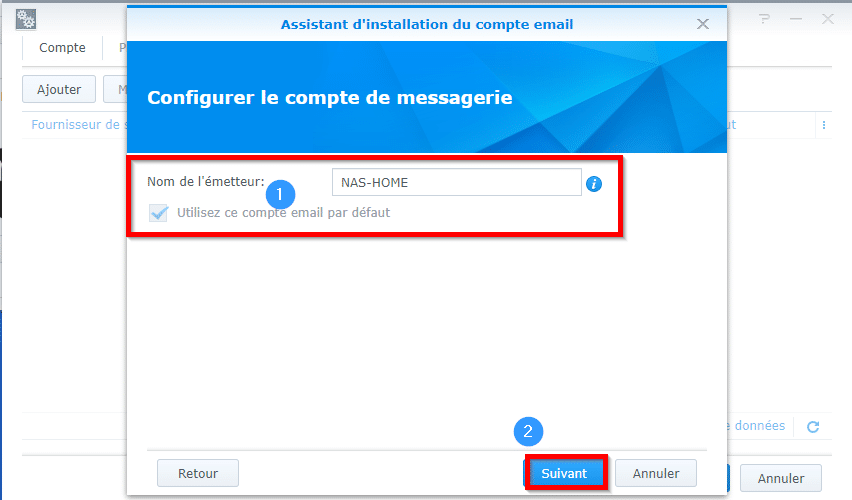 Click on "Authenticate".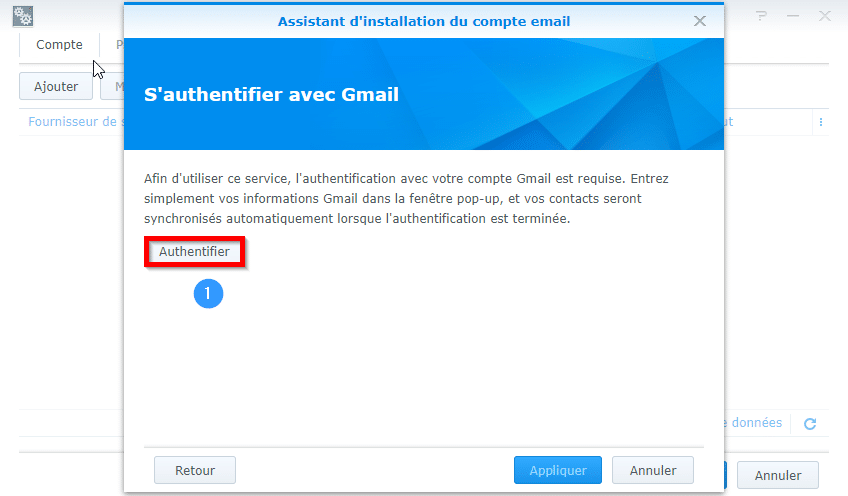 You are then redirected to the Google authentication site. Enter the email address of the account you want to use, and then click "Next".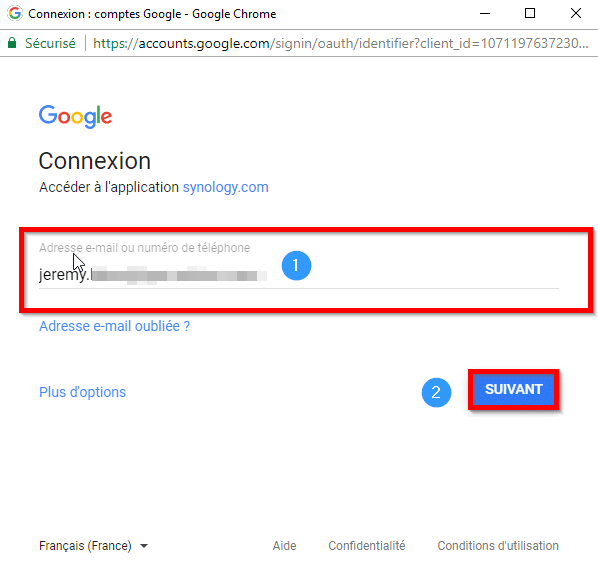 Enter your password and then click "Next".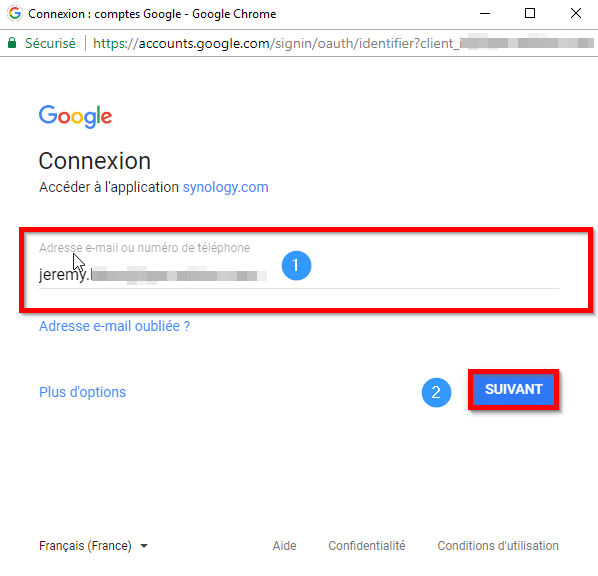 Check that the information is correct then click on 'Allow'.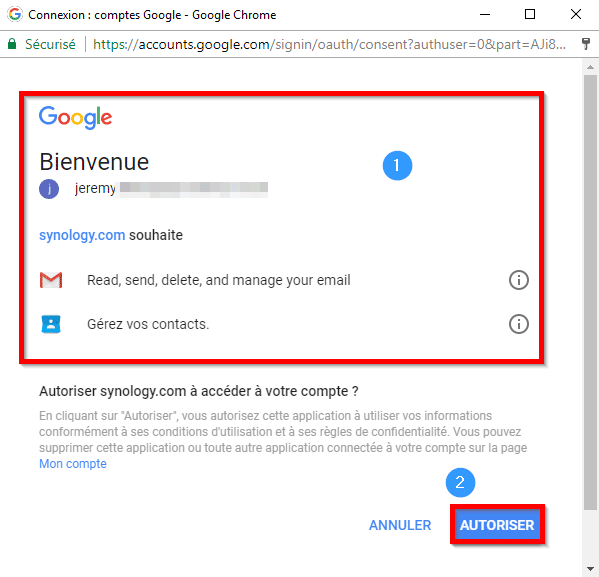 Click on "Accept".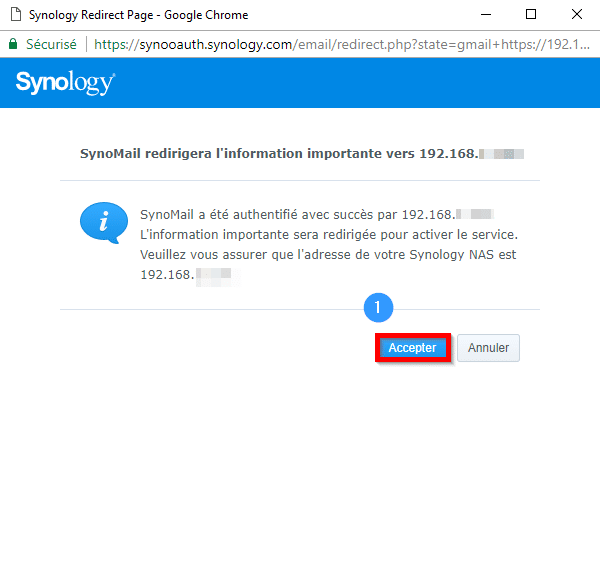 You are now well authenticated, you just click on "Apply" to finish the configuration of the connector.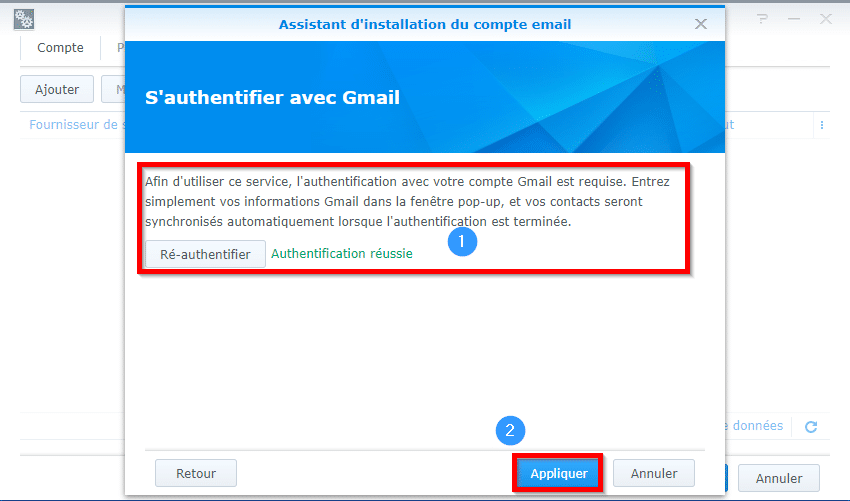 The new e-mail associated with your Gmail account appears in the list.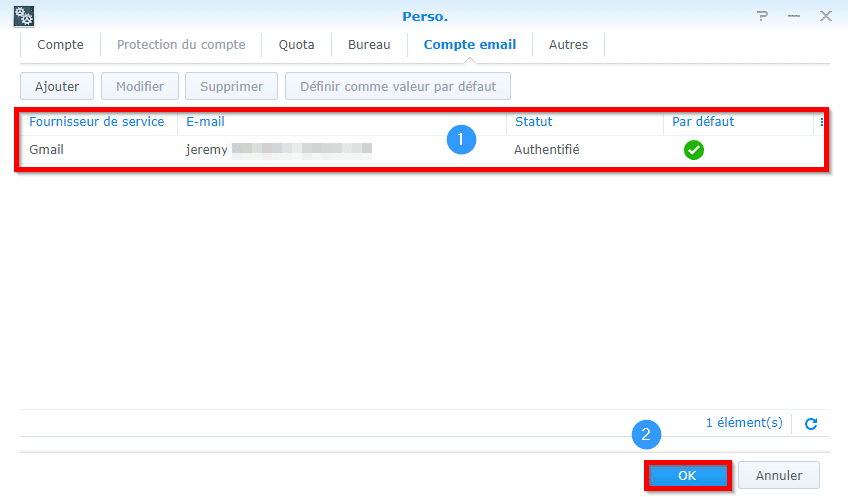 You just set up your first email account in DSM, you just use it in one of your Synology applications.
Forum access
A question about this article ? Need help on other subjects ?
Do not hesitate to ask questions directly on
the forum Sys-Advisor
from
this link
.