Lorsque vous installer un serveur, son nom par défaut n'est pas forcement très percutant et souvent très compliqué. Pour renommer le nom de votre serveur, il existe plusieurs méthodes très simples, nous verrons ensemble dans ce tutoriel la méthode via l'interface GUI et la méthode en ligne de commande via le Powershell.
---
Configuration du nom d'un serveur
Via l'interface GUI
Depuis l'interface ModerUI, ouvrez le panneau de configuration, puis cliquez sur « System and Security »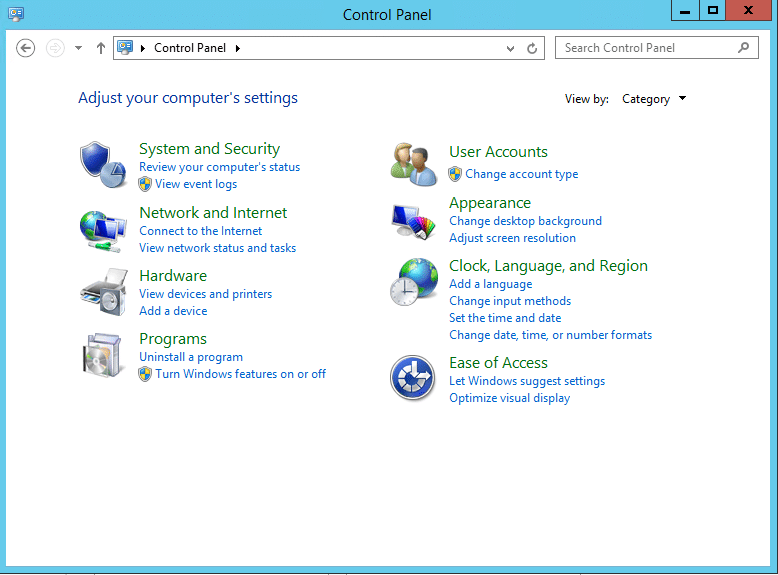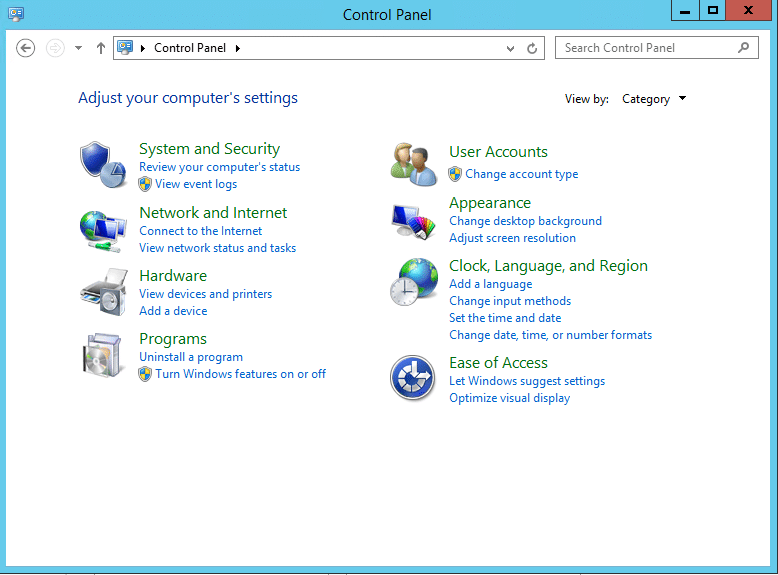 Cliquez ensuite sur « System »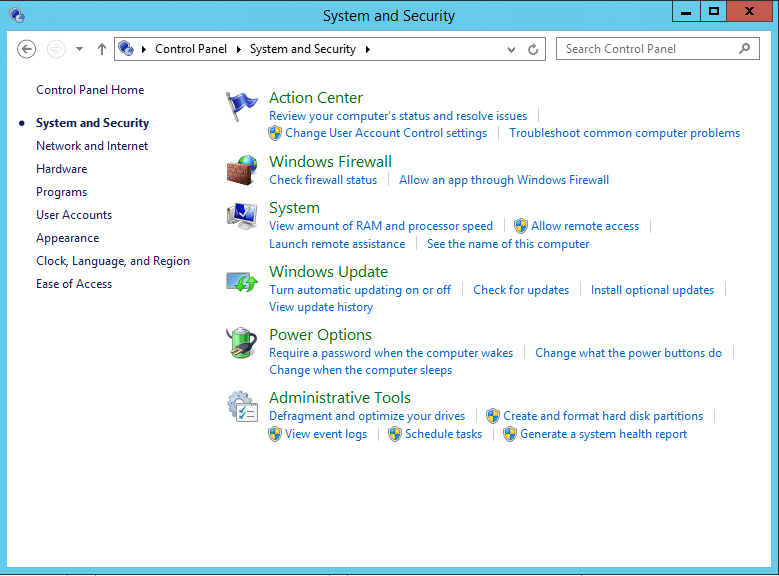 Dans la partie « Computer name, domain and workgroup settings », cliquez sur « Change settings »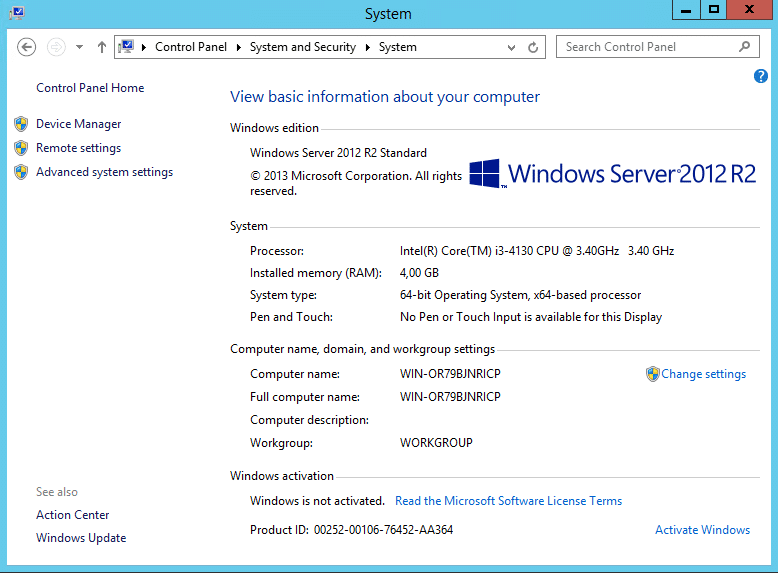 Cliquez sur « Change… »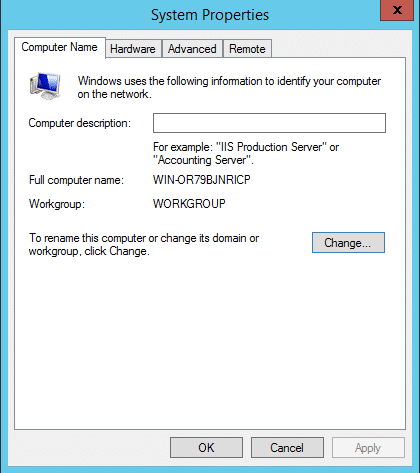 Saisissez le nouveau nom que vous souhaitez attribuer au serveur dans le champ « Computer name » puis cliquez sur « OK ». Fermez l'ensemble des fenêtres et lorsqu'il vous sera demander de redémarrer, confirmez.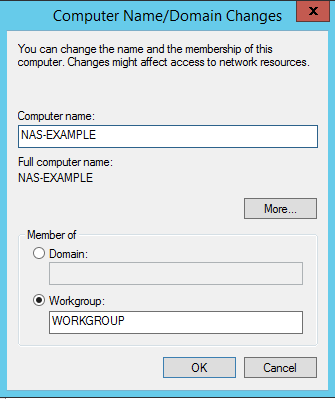 Suite au redémarrage, le nouveau nom du serveur a bien été pris en compte.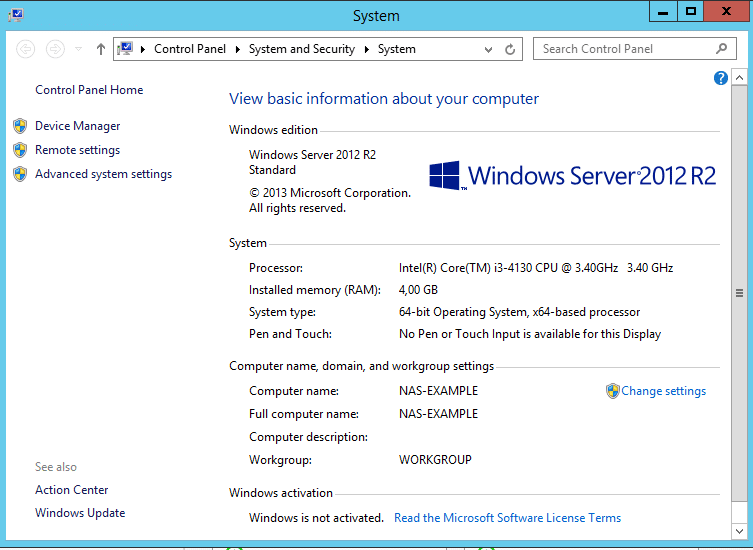 Via le Powershell
Commencez par ouvrir une console powershell, elle est par défaut accroché au niveau de votre bar des tâches.
Utilisez la ligne de commande suivante :
Rename-Computer -NewName NAS-EXAMPLE2 -Restart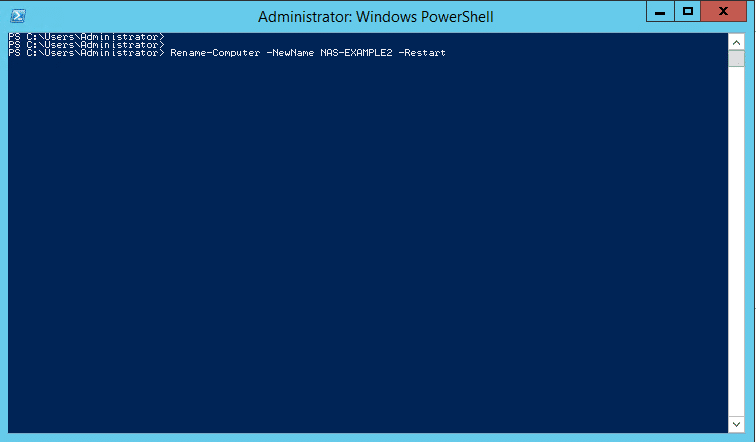 Une fois le serveur redémarré, ouvrez de nouveau une console powershell puis saisissez la commande suivante :
hostname