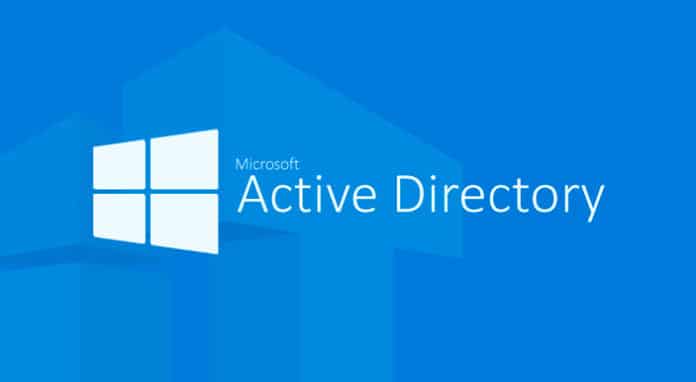 Nous verrons dans cet article comment mettre à jour  Azure Active Directory Connect avec la dernière version disponible.
Pour plus d'information sur cette application, son fonctionnement, sa configuration et etc… rendez-vous sur :
– Configuration de azure active directory connect en password sync
Pour connaitre la version actuelle de votre application Microsoft Azure AD Connect, vous pouvez directement utiliser « Programs and Features » (CF ci-dessous).

Téléchargeons la dernière version de l'application Azure Active Directory Connect depuis le lien ci-dessous.
https://www.microsoft.com/en-us/download/details.aspx?id=47594
Depuis le serveur ou est installé AADC, ouvrez un prompt powershell en tant qu'administrateur puis saisissez la commande suivante afin d'arrêter les synchronisations.
Stop-ADSyncSyncCycle

Lancez l'exécutable précédemment téléchargé puis cliquez sur « Upgrade ».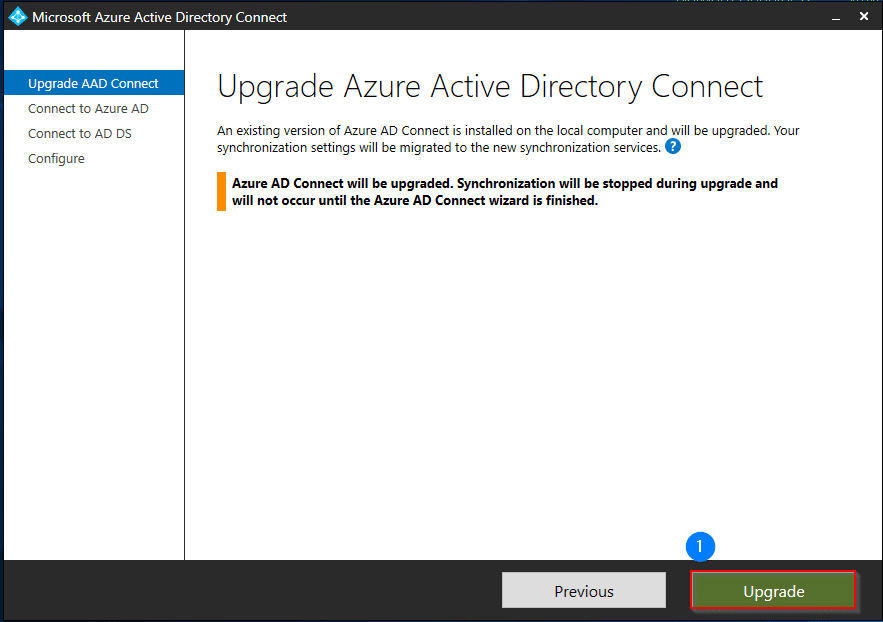 Renseignez les identifiants d'un compte administrateur Azure AD puis cliquez sur « Next ».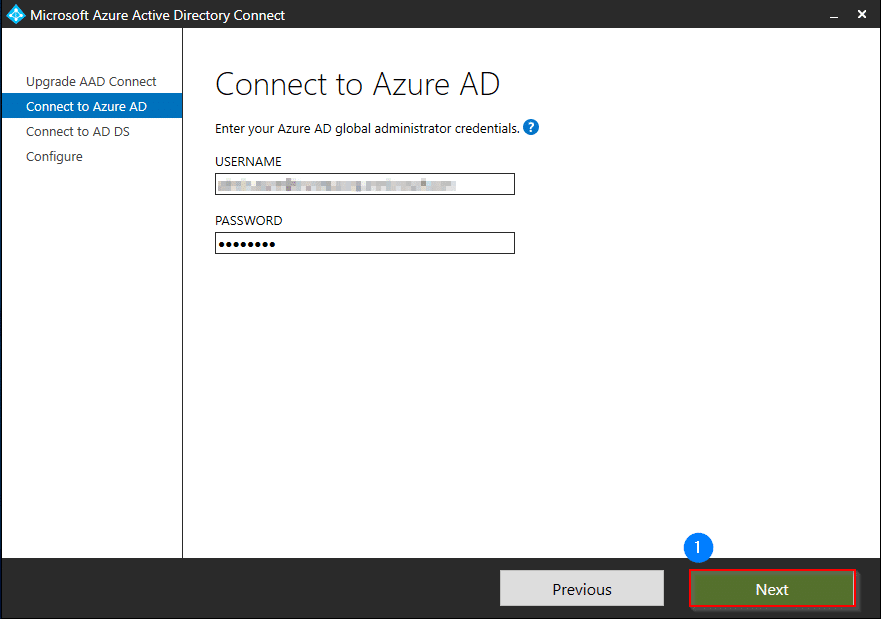 Renseignez les identifiants d'un compte administrateur du domaine On-Premise.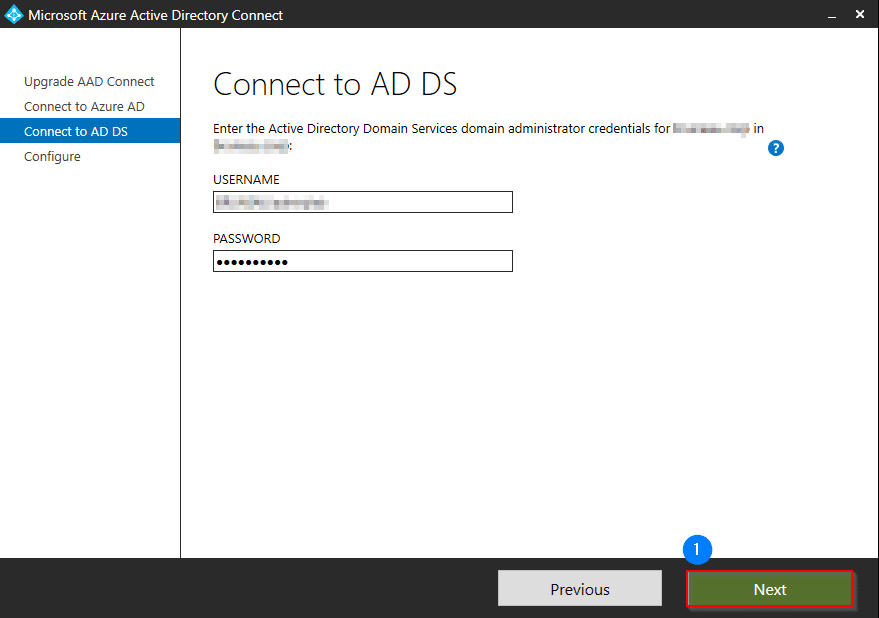 Cochez ou non la case « Start the synchronization process when configuration completes » uniquement si vous souhaitez relancer la synchronisation après la mise à jour.
Une fois que vous êtes prêt, cliquez sur « Upgrade ».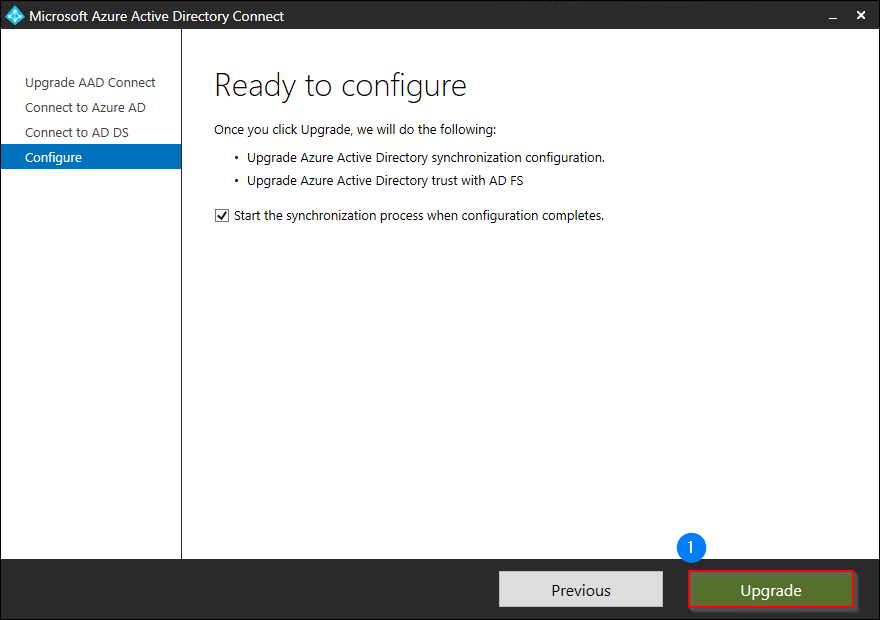 Azure AD Connect est maintenant à jour avec la dernière versions.
Accès au Forum
Une question à propos de l'article ? Besoin d'aide sur un autre sujet ?
N'hésitez pas à poser toutes vos questions directement sur
le forum Sys-Advisor
accessible depuis
ce lien
.